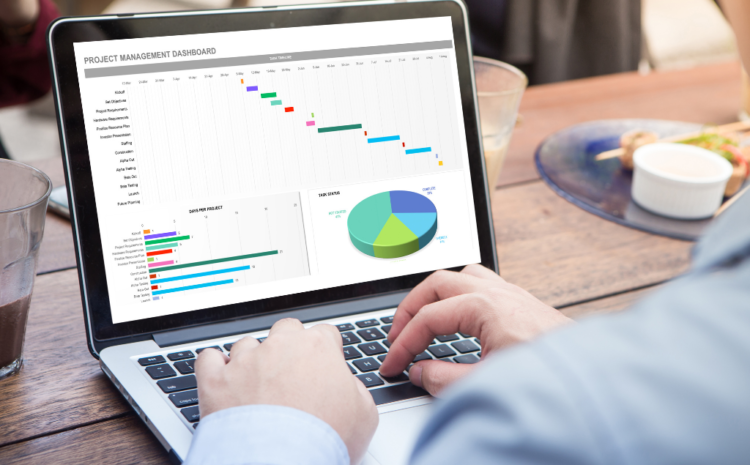 The Excel introductory training course is a complete beginner's course that includes all the basic concepts in Microsoft Excel. It enables you to master the basics of Microsoft Excel and use Excel with ease in your everyday routine. Our course also offers in-depth knowledge of the most common Excel functions used in the Office. The participants of this course will gain a strong foundation in Excel knowledge and skills. The course also includes a lot of one-to-one attention and time for asking numerous Excel-related questions. 
The course benefits professionals because it explains the key concepts and terminologies in basic Excel, helping participants to enhance their skills and work efficiently. The course is designed to ensure that complex ideas are delivered to participants simply, thereby supporting them to utilize  the full power of Microsoft Excel. Now, you need not have years of experience to master Excel, but enroll in our basic training course to learn Excel with fun in the shortest possible time and an interactive manner.
All individuals who want to improve their basic excel skills should attend this course
Middle to senior managers from different industries
All professionals who want to deal or currently deal with financial modeling in their company
Consultants, advisors, and other professionals who wish to improve their Excel skills
Methodology 
The non-theoretical methodology includes interactive discussions, case studies, interactive games, and assignments to understand the concepts and their applicability.
We carefully choose all our trainers with rich and vast experience in the financial sector. The course will be conducted by an experienced training consultant having more than 15 years of industry experience with some of the world's leading financial institutions, specializing in corporate finance, investment banking, and corporate fundraising