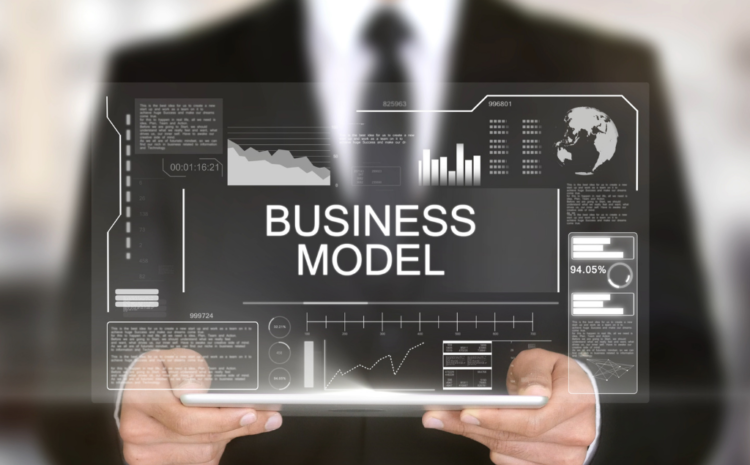 The course equips you with a comprehension on the various innovation strategies for your business model, which will enhance you business growth. Our course offers in-depth knowledge on the formulation of innovation business models and revenue models. It will also enable the participants to master the different types of innovation. The course will also offer an understanding of customer psychology to innovate business models based on customer needs.
The course will enable the participants to prepare advanced business models with the help of a business model canvas. It also equips them with the knowledge of the vital information required for including in the business canvas. Furthermore, it offers information on the latest business model innovation strategies that startups and large companies employ. The course is designed to ensure that complex concepts are delivered to participants, thereby supporting them in remembering and applying there concepts in their current jobs and making crucial business decisions,
Who should attend
Anyone who wants to enhance their expertise in the venture capital or startup industry and wants to build a career in the VC space or start his own business should attend this course, which includes:
Participants or young professionals who aim to develop a career in the VC's and startup space
Functional/department heads and decision-making professionals;
Business owners, entrepreneurs, investors, and consultants;
Any other professionals who want to upgrade their skills in the venture capitalist and corporate investment career/jobs
Methodology 
The non-theoretical methodology includes interactive discussions, case studies, interactive games, and assignments to understand the concepts and their applicability.
We carefully choose all our trainers with rich and vast experience in the financial sector. The course will be conducted by an experienced training consultant having more than 20 years of industry experience with some of the world's leading financial institutions, specializing in startups investment, venture capital, and investment banking.