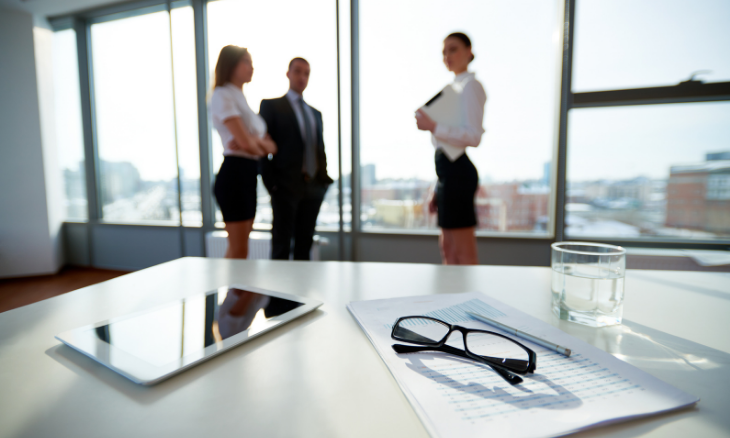 The Course will provide participants with a structured process and methodology to analyze and understand financial information and improve their analytical skills. The curriculum is designed to ensure that complex concepts are delivered to participants in a simple way, and it becomes easy for them to remember and implement these ideas in their current job and business decision-making.
Overview
The Course will cover how to analyze financial statements, interpretation of future business information, roles of earnings, and cash flows in valuation, business valuation, and issues faced in critical investment decision-making. Participants will gain valuable knowledge from the entire Course, which they can apply in their business and professions. The analytical structure for the course hinges on the following pillars:
Industry dynamics
Core strategy and financial analysis of the company
Forecasting future earnings and cash flows
Decision-making using various financials tools
Who should attend
All individuals who want to improve their finance effectiveness and decision making should attend this Course
Finance managers, business analysts, bankers, portfolio managers, etc
Functional/ departments heads and decision-making professionals
Middle to senior managers from different industries
Financial and non-finance professionals
Business owners, entrepreneurs, investors, consultants, etc
Any other professional who wants to build up his/her finance capabilities
Methodology & Trainer
Non-theoretical methodology which includes live teaching, interactive discussions, case studies, and assignments to understand the concepts and their applicability. Our Online Live Training is conducted using the latest technology to ensure that all the training programs are very engaging with a high level of interactions among the participants and trainer. We will ensure that your experience is similar to classroom training, where you can ask the questions and interact with participants & trainer at your convenience. Once you register, we will send you the training information with the links to log in for the training. This Course will be conducted by an experienced training consultant having more than 20 years of industry experience with some of the world's leading financial institutions, specializing in corporate finance, investment banking, and private equity.