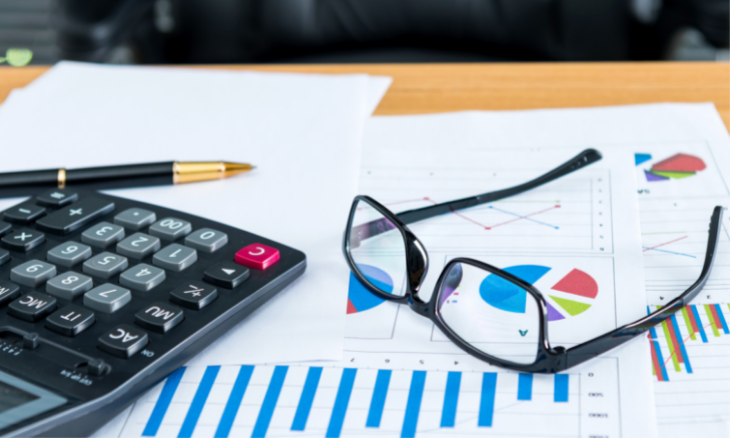 The course equips you with a comprehension of the various industry standards, strategies, and practices
in corporate fundraising. Our course also offers in-depth knowledge of fundraising and gives an insight
on how to identify potential investors who are willing to invest funds in your company, support, or
sponsor organizational operations. Besides, you will also get an insight into the various issues
encountered during fundraising, such as various requirements, processes, documentation, terms, etc. in
raising capital from the investors and markets.
Overview
The course will provide a detailed explanation of the key concepts in corporate fundraising and how successful fundraising from the right investors can accelerate the company's progress and value. The course summarises both the investors/financial institutions and company perspective as per current industry trends and requirements. It covers detailed various funding options suitable for different situations and how do corporate choose the best options after analyzing the condition, obligations, and financial impact of these options on their business. Thus, a detailed analysis of all these funding options will help the participants to take vital business decisions in their career and thus save costs and add value to the company
Who should attend
Anyone who wants to enhance their expertise in corporate fundraising should attend this course, which
includes:
Managers, business analysts, bankers, portfolio managers, etc

Functional/ departments heads and fundraising professionals
Middle to senior managers from different industries
Fundraising professionals
Business owners, entrepreneurs, investors, consultants, etc
Any other professional who wants to build up his/her finance capabilities
Methodology
Non-theoretical methodology, which includes interactive discussions, case studies, interactive games, and
assignments to understand the concepts and their applicability.
Trainer
We carefully choose all our trainers who possess rich and vast experience in the financial sector. The course will be conducted by experienced training trainers having more than 19 years of industry experience with some of the world's leading financial institutions, specializing in corporate finance, capital markets, investment banking, and private equity.