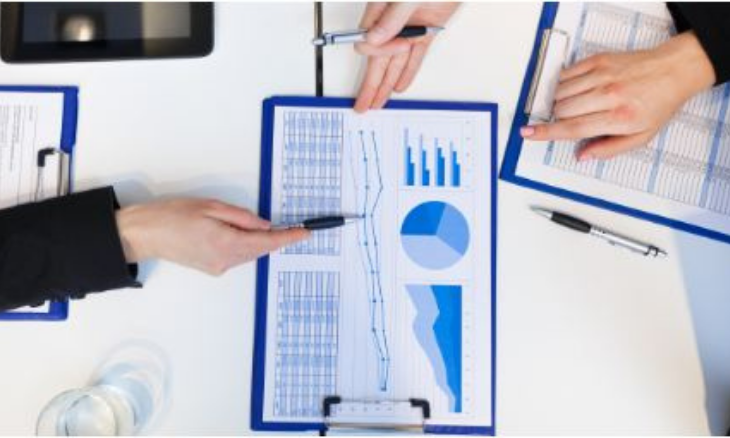 The objective of this program is to provide knowledge and practical experience about the creation of comprehensive and flexible financial models used in financial planning and fundraising purposes.
The participants will gain insights into the step-by-step process of creating financial models using Microsoft Excel, putting checks and audits and finally analyzing the same.
Overview
This course will equip all participants with various tools to aid in complex business decision making by incorporating multiple factors operating in the dynamic business environment. At the end of the course, each participant will be able to create a financial model independently and carry out analysis to take the best decision for their company.
Who should attend
All individuals who want to improve their financial modeling skills should attend this course
Middle to senior managers from different industries
All professionals who want to deal or currently deal with financial modeling in their company
Consultants, advisors and other professionals who wish to improve their modeling skills
Methodology & Trainer
The non-theoretical methodology which includes interactive discussions, case studies, and assignments to understand the concepts and their applicability. As a policy, we limit the class size to 15 participants so that we can provide attention to each participant and ensure their objective is achieved.
We request you to please bring your laptop with Microsoft Excel installed to the class.
All our trainers are carefully chosen by us and possess a rich and vast experience in the financial sector. This course conducted by an experienced training consultant having more than 16 years of industry experience with some of the world's leading business institutions, specializing in corporate finance, investment banking, and private equity.