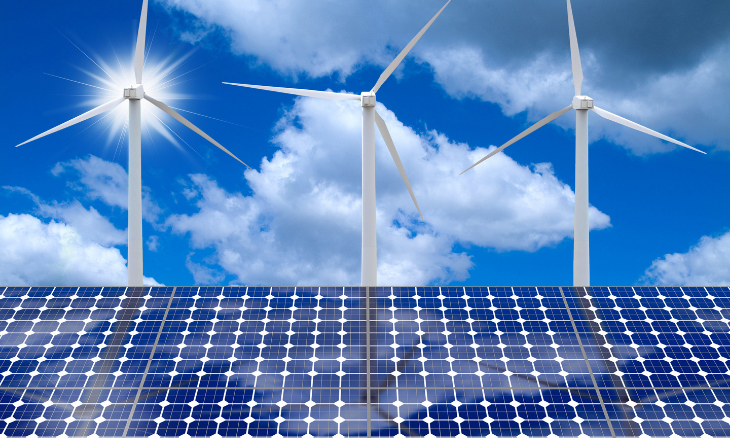 The objective of this program is to provide knowledge and practical experience about the creation of comprehensive and complex renewables models of wind, solar, hydro, biomass, etc used in financial planning, structuring and fundraising purposes. The participants will gain insights into the step-by-step process of creating financial models, identify risk, put in checks & audits and analyzing the same. The course equips you with a comprehension of the various concepts in the renewable energy sector. Our curriculum offers in-depth knowledge of the smart financial models prevalent in the renewable energy industry thereby enabling the participants to be actively involved in the renewables energy industry on the international level.
Overview
The course will enable the participants to prepare detailed financial models for your projects in the field of renewable energy and helps them to identify all the cash flows, finance, and performance indicators. The course is designed to ensure that complex concepts are delivered to participants in a simple way. This will assist in their current role and business to analyze, invest and fundraising of renewables projects
Who should attend
Anyone who wants to enhance their expertise in financial modeling for renewables should attend this course, which includes:
Middle to senior managers in the renewable industry
All professionals who want to deal or currently deal with the project financing of renewables projects
Consultants, advisors and other professionals who wish to improve their modeling skills
Middle to senior managers from investment banking, banks, financial institution,
Finance directors, development directors, directors of strategy;
Functional/department heads and decision-making professionals;
Business owners, entrepreneurs, investors, and consultants;
Any other professionals who want to upgrade their skills in the renewable energy field.
Methodology & Trainer
Non-theoretical methodology, which includes interactive discussions, case studies, interactive games, and assignments to understand the concepts and their applicability. We carefully choose all our trainers who possess rich and vast experience in the renewables sector. The course will be conducted by an experienced training consultant having more than 18 years of industry experience with some of the world's leading financial institutions, specializing in investment and fundraising for wind, solar, hydro, biomass, waste-to-energy, geothermal etc projects.