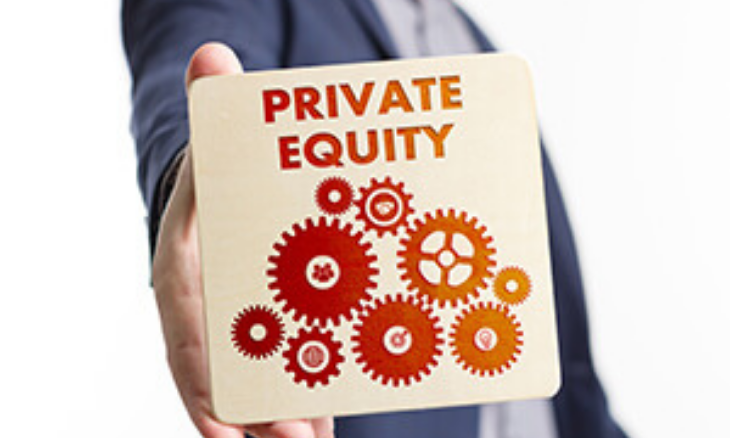 The objective of this program is to provide knowledge, and detailed understanding of equity investments followed in the private equity industry. This course will help participants to improve their knowledge and develop their professional skills required in the private equity industry or dealing with private equity professionals.
Overview
The Course curriculum includes total investment, due diligence, monitoring, and negotiation processes from the owners' as well as investors' perspectives.
Upon completion of this course, participants will have a clear understanding of the critical processes, challenges and issues faced in the industry as well as be able to differentiate between various transaction structures, their implications and provide an explanation on how to analyze and negotiate term sheets.
A case study discussion included in this program detailing the complete process of private equity investments which will provide participants with more significant and valuable knowledge that will be useful in their business and profession.
Who should attend
All individuals who want to improve their knowledge and further develop their professional skills in the private equity space
Professionals who are seeking a career in private equity
CEOs, head of business units, departments and decision-making personnel – who want to deal or currently dealing with private equity firms
Middle to senior managers from any industry
Analysts/ investment bankers/ finance professionals with CPA, CFA, MBA, etc
Candidates who want to set up private equity business
Methodology & Trainer
The non-theoretical methodology which includes interactive discussions, case studies, interactive games and assignments to understand the concepts and their applicability in current economic and financial environment.
All our trainers are carefully chosen by us and possess a rich and vast experience in the financial sector. This course is conducted by an experienced training consultant having more than 17 years of industry experience with some of the world's leading business institutions, specializing in corporate finance, investment banking, and private equity.