Employee Training and Development​
Today, it's common for large companies to invest in startups that support their growth. In addition, institutional investors like family offices (hedge funds) and mutual funds are becoming more focused on ESG issues as a part of their investment strategy. These entities are looking beyond just the financials and asking questions such as "Are these investments aligned with our long-term strategy?" or "What is the company doing to reduce its environmental impacts?' You must understand what ESG investing is so you can make well-informed decisions when it comes to your portfolio.
The environmental, social (ES), and governance (EG) factors are commonly known as the environmental, social, and governance (ESG) factors. When investors look at companies, they want to see if they are investing in a company that positively impacts society and the environment.
To improve investment practices' environmental, social, and governance factors, major financial institutions like Blackrock, a member of the world's largest investment management companies, have incorporated ESG factors into the investment decision-making process. The goal is to align investments with the long-term interests of investors.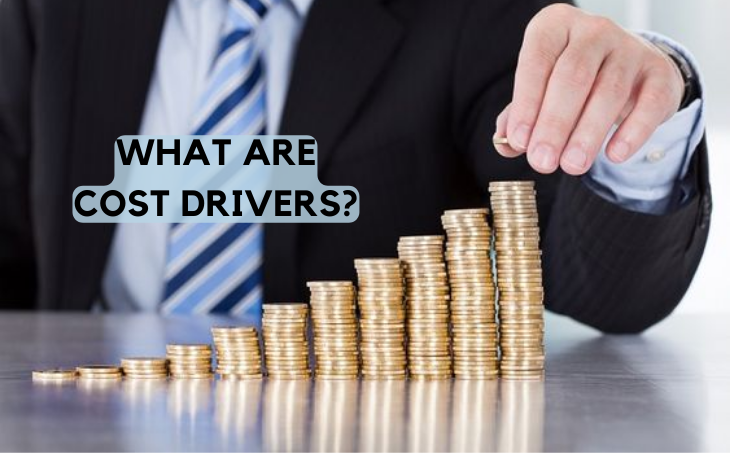 The Benefits of ESG investing
As it is one of the sought-after skills in finance, studying financial modeling course comes with several advantages. Students who can complete this program stand to gain the following benefits:
How to incorporate ESG investing in your portfolio
You can incorporate ESG factors into your investment strategy in several ways. The most common way is to have a portion of your portfolio dedicated to low-carbon, green, or socially responsible companies. You can also look for investments that support and promote sustainable industries like renewable energy, food, or transportation. Another option is to have a portion of your investment portfolio focused on a specific sector or companies that show good ESG performance. One of the simple strategy is investing in a particular industry, like clean technology companies, or by investing in a specific company that demonstrates how it meets environmental, social, and governance factors. Another way is by investing in an exchange-traded fund (ETF) or a traditional mutual fund.
The strengths and weaknesses of ESG investing
Investing in companies that focus on the environment or social factors has many benefits but can also be a source of risk. Because these factors are what investors are looking for when choosing their investments, it means less room for profit. If done correctly, investing in ESG-friendly companies can help reduce risk in your portfolio and increase your overall return. While these factors can positively impact your portfolio, you also need to be prepared that certain investments could fail due to poor ESG performance. With the right strategy, you can maximize the benefits of ESG investing while minimizing its potential pitfalls.
Whether a company's sustainability report is complete and accurate or not, it will impact the return on investment (ROI) of an ESG-focused portfolio. After all, the key to investing is to find great buys and judge them by their ROI. But what happens when you invest in a company that doesn't have a sustainability report? Or a company that's not doing an excellent job in it?
Investing in sustainable and ethical companies is essential because it should be done to impact the environment and society positively.After all, it is not always possible for companies to report their efforts to ensure social and environmental impact.
How to invest in ESG securities
The first step to to invest in ESG securities is to understand what they are and how they differ from conventional stocks. Next, you must research a company's ESG factors and examine if they align with your investment goals. Lastly, it would help if you found a broker that allows you to invest in ESG securities. Once you've taken these steps, you are on your way to investing in ESG securities. However, this is only the first step.
Critical considerations for ESG investors
There are various ways to invest in ESGs. One of the best ways to invest in ESGs is through a socially responsible investment fund. This is the best way to invest in ESGs because the fund managers select companies with a positive social impact and sustainable business model. When investing in a fund that focuses on ESGs, you also invest in a fund manager and his research team. That is why investing in a socially responsible investment fund with a high research rating is essential. Moreover, you need to invest in a socially responsible investment fund that is regulated and compliant.
In this digital era where information is at our fingertips, investors are looking for new ways to diversify their portfolios and hedge investment risks. Investing in ESG strategies promises better long-term returns with reduced volatility.
If you are looking to study ESG investing and don't know where to start, look no further than Riverstone Training; Riverstone training provides top-notch and easy-to-learn training programs on an extensive variety of business courses, ESG investing course included. Be sure to check out Riverstone Training