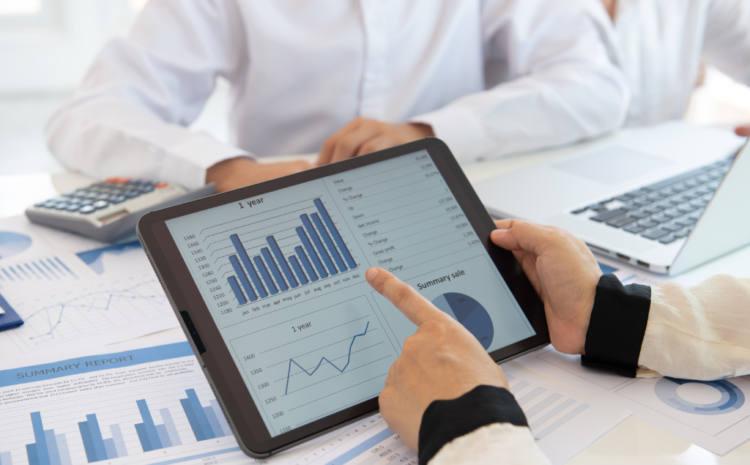 In these uncertain times, constructing dynamic cash flows is important to go ahead of the invariable forecasting protocol. The course equips you with a comprehension of the critical stages in building effortless yet robust forecast models and also helps you handle recognized model complexities by employing the best modeling methodologies and techniques. Our course offers a step-by-step and in-depth knowledge of the tools for structuring your model strategy per you business requirements.The trainees will also throughly understand applying and practicing the essential methodologies and techniques in quantitative risk analysis and incorporating flexibility into their forecast models.
The course is an exceptional and interactive real-time training solution, improving your skills in financial modeling, cash flow, and risk analysis. On completion of the course, you will be able to:

Renew your business prediction skills and advance your decision-making choices;
Build a complete forecast model and get acquainted with model items, such as assets, debt, depreciation, and more;
Carry out advanced sensitivity analysis, construct alternative scenarios;
Enhance your financial model's blueprint, style, and framework.
Who should attend
All individuals who want to improve their financial modeling skills should attend this course
Middle to senior managers from different industries
All professionals who want to deal or currently deal with financial modeling in their company
Consultants, advisors, and other professionals who wish to improve their modeling skills
Methodology
The non-theoretical methodology includes interactive discussions, case studies, interactive games, and assignments to understand the concepts and their applicability
Trainer
We carefully choose all our trainers with rich and vast experience in the financial sector. The course will be conducted by an experienced training consultant having more than 20 years of industry experience with some of the world's leading financial institutions, specializing in corporate finance, investment banking, and private equity.
About the Certification
All About the FMI examinations?
The FMI conducts its examinations on three levels as follows:
Level 1 – Advanced Financial Modeller (AFM)
The FMI level 1 course helps you to prepare for the AFM examination. The course concentrates on the basic skills essential for designing and building an organization's completely-integrated financial forecast model.
Level 2 – Chartered Financial Modeller (CFM)
The FMI level 2 course helps you to prepare for the CFM examination. The course enables you to gain in-depth and comprehensive knowledge of advanced corporate finance (valuation, project economics), financial modeling (capital structure, mergers, and acquisitions, LBO), and data manipulation.
Master Financial Modeller (MFM)
The FMI level 3 examination assesses your mastery over eight complex topics and specialties: private equity, real estate, resources, digital and technology, industrial markets, healthcare, supply chain, and more.
Why should you earn the level 2 CFM certification?
Securing the level 2 CFM certification validates that one has advanced and complete knowledge of financial modeling, financial analysis, and advanced Excel. Candidates who wish to take the level 2 CFM course should have earned the level 1 AFM certification.

Earning the Level 2 CFM certification will demonstrate that you can handle any complex modeling scenario.

The level 1 AFM examination assesses the candidates for their basic knowledge of financial modeling. In contrast, the level 2 CFM examination further assesses these skills by introducing concepts related to financial analysis and problem-solving, which are desirable in a prominent analyst or manager.
Who should take up the level 2 CFM certification?
The level 2 CFM certification is ideal for professionals who:
Work in collaboration with managers to offer financial modeling perceptions;

Make sure that various projects advance per the financial modeling best practices;

Use models to show the business case and "narrate the story."
Topics that need to be covered for the level 2 CFM certification
In the 4-hour exam, students should finish various tricky questions from complex modeling topics, including revenue, operating costs, depreciation, working capital, income tax, debt, equity, subsidiaries, model automation, timing flexibility, model checking, data management, and sensitivity analysis.