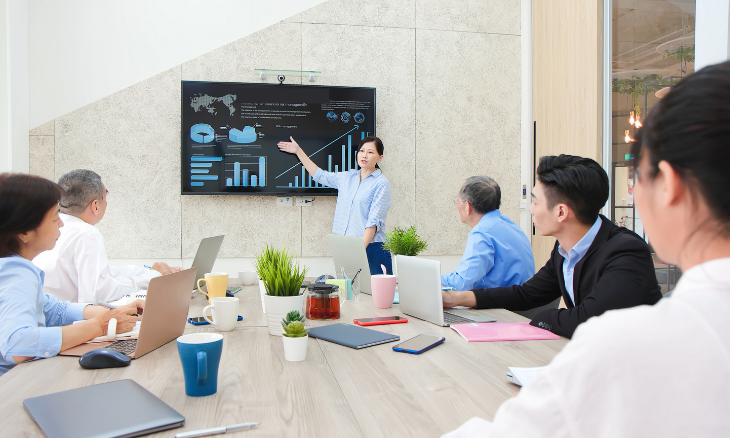 The course equips you with a comprehension of the various concepts in credit analysis, which will enable
you to make decisions in crucial corporate credit scenarios. Our curriculum offers in-depth knowledge
on how to conduct a quantitative evaluation of the various business and financial factors of a company, thereby enabling the participants to acquire the necessary skills for becoming a successful credit analyst.
Besides, the course is very engaging and interacting, and thus, it facilitates the participants to apply the
concepts learned into their routine professional tasks with precision.
Overview
The course will provide the participants with a structured methodology to analyze the solvency from a credit perspective. The course also prepares the participants to apply both qualitative and quantitative tools to assess the performance of a company and determine its credit rating as per the global standards. The course is designed to ensure that complex concepts are delivered to participants in a simple way, thereby supporting them in remembering and applying these concepts in their current jobs and in making crucial business decisions.
Who should attend
Anyone who wants to enhance their expertise in corporate credit analysis should attend this course,which includes:
Professionals aspiring to have a career as analysts;
Business analysts; Heads of departments, managers, and executives;
Corporate analysts and corporate credit rating analysts;
Investment bankers and corporate bankers;
Private equity analysts;
Business owners and entrepreneurs.
Methodology
Non-theoretical methodology which includes live teaching, interactive discussions, case studies, and
assignments to understand the concepts and their applicability. We request you to have your laptop with
Microsoft Excel installed.
As a policy, we limit the class size to 10 participants so that we can provide attention to each participant
and ensure their objective is achieved.
Trainer
This course will be conducted by an experienced training consultant having more than 20 years of industry experience with some of the world's leading financial institutions, specializing in corporate finance, investment banking, and private equity.