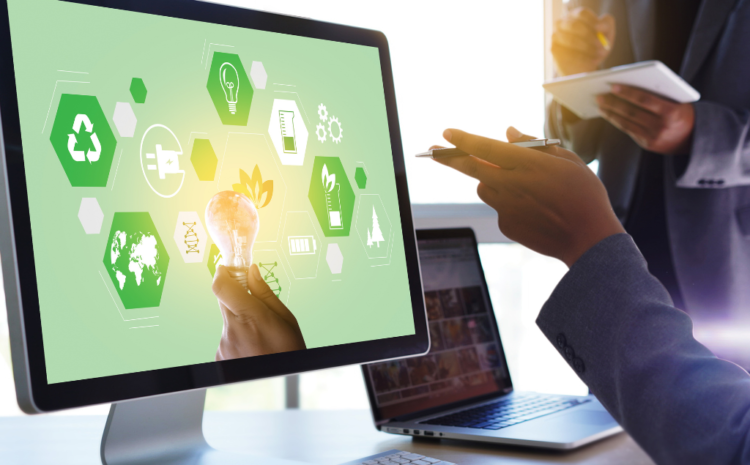 Sustainable investing is increasingly becoming a topic of interest to finance professionals the world over. Moreover, institutional investors are focusing on sustainability issues when making investments. Therefore, the ESG investing course, offers participants in-depth knowledge on financially material Environmental Social Governance (ESG) indicators and data providers. The course will also help the participants to convert corporate performance on sustainability into financial performance. The course also covers the best practices in ESG and impact investing and the ways in which one can build their own sustainable investment policies.
Overview
The course will provide a detailed explanation of the various frameworks for including ESG and sustainable investment practices from the perspectives of both the investors and corporates. The course covers the different approaches to ESG investing, such as ESG incorporation, ESG inclusion, ESG engagement, and ESG screening in a comprehensive way. It also gives a broad overview of the ESG products and strategies across the equity and fixed income asset classes. The course also offers an overview of the various challenges that may arise when implementing ESG best practices at the organizational level.
Who should attend
Anyone who wants to enhance their expertise in corporate fundraising should attend this course, which includes:
Corporates who want to raise or invest capital following ESG guidelines;

Any startup venture, corporates, business or organization that wants to elevate its corporate ESG program;

Entrepreneurs and professional who wants to build career in ESG Investing

Practising and non-practising ESG professionals who intend to improve their investing skills.
Non-theoretically methodology, which includes interactive discussions, case studies, interactive games, and assignments to understand the concepts and their applicability.
Trainer
We carefully choose all our trainers who possess a rich and vast experience in the financial sector. The course will be conducted by an experienced training consultant having more than 20 years of industry experience with some of the world's leading financial institutions, specializing in ESG investment and asset management.