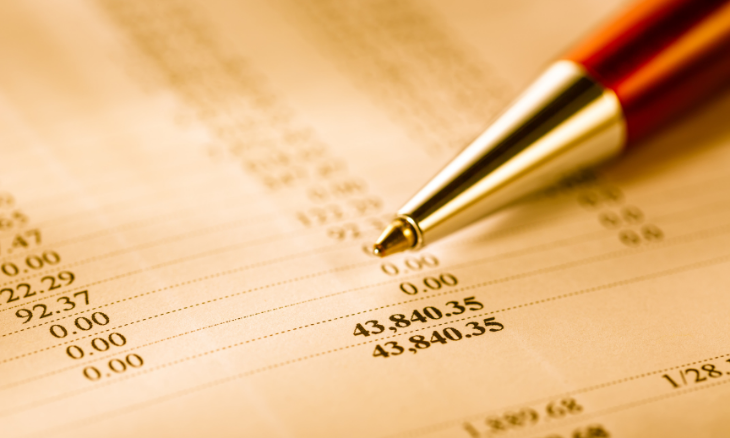 Finance for non-finance managers course is for participants who do not have any finance background or knowledge. This course will provide participants with a detailed understanding of basic concepts and definitions to enable them to read and understand finance related documents and their implications in day-to-day workings.
Overview
The course has been designed to build the financial confidence of individuals and enable them to understand the financial objectives of their organization and ease the implementation into their daily tasks. After completing this course, the participants will be able to
Read and interpret any financial statements
Understand critical ratios and their implications
Interpret cash flow statement and its implication for overall organization
Understand factors critical for growth of the companies
Understand key financial terminology used in the industry
Apply financial information to aid in effective decision making
Understand the role of corporate budgets and goals and how they can contribute towards achieving the same
Who should attend
All individuals who want to improve their finance effectiveness and decision-making ability should attend this course
Functional/ department heads and decision-making professionals
Middle to senior managers from non-finance background
Non-finance professionals from sales, marketing, human resources, operations, investor relations, productions, legal departments, etc
IT and technical professionals and business consultants
Any other professional who wants to build up his/her finance capabilities
Methodology  & Trainer
The non-theoretical methodology which includes interactive discussions, case studies, interactive games and assignments to understand the concepts and their applicability.
All our trainers are carefully chosen by us and possess a rich and vast experience in the financial sector. This course will be conducted by an experienced training consultant having more than 16 years of industry experience with some of the world's leading business institutions, specializing in corporate finance, investment banking, and private equity.