Know more about Singapore Payment Services Act
Singapore is one of the world's leading financial centers, along with London and New York. It offers world-class options in banking and related financial services for corporate clients. In last few years there has been significant growth in the areas of Fintech and blockchain startups in Singapore. One of the hot growth areas within the country's financial sector is payment services and the infrastructure to support them.
Everywhere in the world today, there is an explosion of tech-enabling startups and Singapore does not want to remain far behind in this race. Being a prominent financial center, the government is trying its level best to keep the country at the front of the competition.
In line with this the government has introduced the Payment Services Act 2019 ("the PS Act"). The PS Act came into force from early 2020. Previously, the regulations covering these acts were distributed in various other legal acts, however those are consolidated now in a Single act.
The primary objective of this Payment Service Act is to provide a regulatory and licensing authorisation to the government agencies. Since the entities which are being licensed or regulated under payment Services Act are all new, a framework was required, which is being covered in this case.
What is a Payment Service
A payment service as the name suggests, is a service of making payment. In past, there were only two ways in which we could make payment – either in Cash or by writing a cheque. However, with the advent of technology, payment in many ways is possible. For example, you may make payment by mobile payment, google pay and many other applications like this.
Traditionally payments were managed by banks. However, this new wave of electronic money holding and transfer services are handled mostly by technology startups. So there is a need to regulate these providers and also provide licensing framework for them. Take example of paypal, which holds money for you and also enables payment for various internet services you may avail. However paypal is not a bank, nor does it has any banking license.
Another example can be of a cryptocurrency platform, which enables storage and transfer of monetary value to other parties.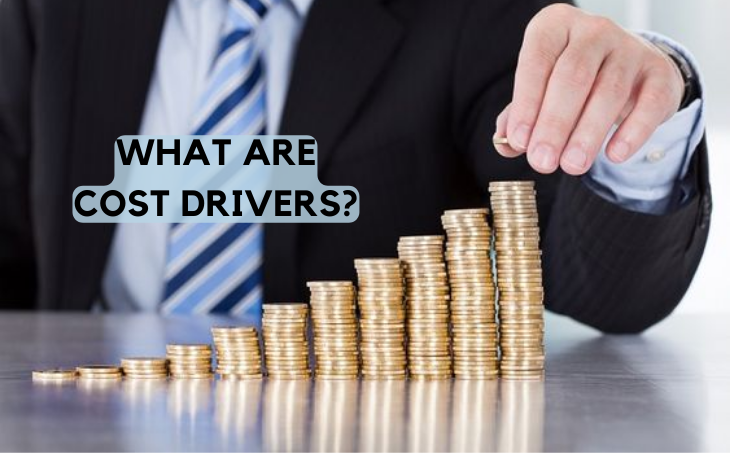 Which Payment Services are Subject to Licensing
Obviously, the next question then is which are the payment services which are subject to licensing? As a payment service provider you are required to obtain a license if you provide any of the following payment services:
What type of organizations are subject to payment services act?
Almost all fintech startups are subject to atleast one of the payment services licenses. Organizations involved in electronic stoage of money, Organisations facilitating payment remittances (like western union), organizations facilitating peer to peer transfer like paylah, all are subject to payment services act. As at the time of writing this article there are more than 600 organizations in Singapore which are licensed for some kind of payment Services.
Obviously, the next question then is which are the payment services which are subject to licensing? As a payment service provider you are required to obtain a license if you provide any of the following payment services: