Renewable Modelling and Analysis Course
The renewable Modelling course will provide the necessary skill to analyze and develop and analyse financial models for solar, wind, and other renewable projects. Some of the essential topics this course covers include wind and solar project operations, debt sizing and funding, and investment returns. Also, the course will provide you with a robust financial modeling skillset for analyzing renewable projects in the most sophisticated environments.
However, in an online environment, you will migrate from a blank Excel workbook to a financial model suitable for debt structuring, investment analysis, and operational scenario evaluation. Another aspect is that the course will provide you with step-by-step instructions on building a financial model suitable for analyzing solar and wind projects.
Renewable Modelling Course Overview
A renewable modeling course helps an individual assess the risk-reward of lending to and investing in renewable projects like solar, wind, biomass, etc. The project's investment returns, debt capacity, and financial feasibility depend on the expected future cash flows generated by the renewable energy project itself. The course covers step by step approach to building the projects models, analyzing the projects, conducting various fund structuring adjustments, calculating returns, and finally creating an attractive dashboard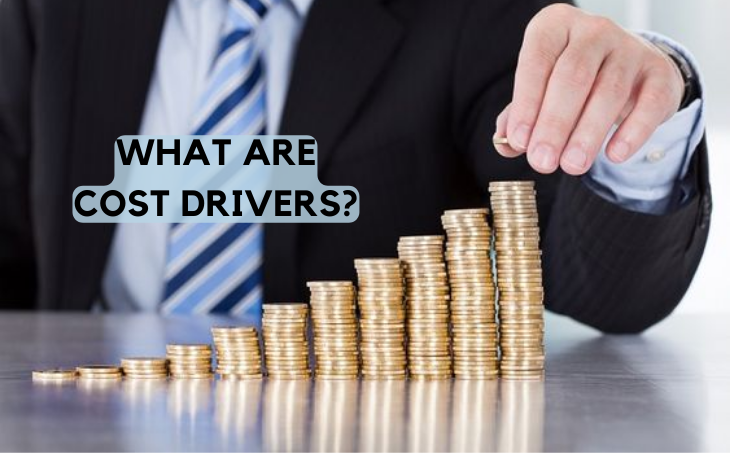 Advantages of Renewable Modelling Training
Renewable energy financial modeling course
In the Renewable Energy Finance Modeling course, complex wind and solar Project Finance transactions will be modeled from scratch in excel. This renewables modeling and analysis course primarily cover critical project finance financial modeling techniques and requirements, bankability practices, and risk analysis instruments. This course's principal objective is to provide participants with an enhanced understanding of the vital documentation requirements and financial modeling of all interested parties to today's project finance transactions.
This program provides participants with proven project finance modeling transactions management techniques, enabling them to resolve constraints quantitatively, assess risks, and reach project financial closure. Additionally, the practical models for solar, wind, hydro, geothermal, and biomass project finance will be practiced or demonstrated through a series of real case examples of transactions and projects from South Asia, North America, and Middle East Europe.
Who Should Take up Renewable Modelling course?
The renewable modeling course is suitable for typical students, including the following:
Renewable Modelling Training Singapore
If you are looking for the Best Renewable modeling training in Singapore from a well-known university, try out the best Renewable modeling course from Riverstone. This is one of the best training institutes in the Asia region that is well attended by various professionals from all over the region.
Advanced Renewable modeling training
In the Renewable Modelling course, participants will learn how to model complex wind and solar Project Finance transactions from scratch in excel and also learn about: