How to build a successful career in advanced financial management?
How to build a successful career in advanced financial management?
Building a successful career in advanced financial management requires strong analytical skills, knowledge of financial markets, and an understanding of corporate strategy.Those who excel in this field can use their skills to identify opportunities and optimize financial returns for their company. They are also able to manage risk effectively and make sound investment decisions. To build a successful career in advanced financial management, it is essential to stay up-to-date with changes in the marketplace and have a keen understanding of how different economic conditions can impact businesses. Thinking creatively solutions to complex problems are also necessary. Those who can combine all these skills will be in high demand by employers and will be well-positioned in this field.
What is financial analysis and management?
The financial analysis evaluates businesses, projects, budgets, and investments using financial ratios and other financial indicators. Economic analysis can be used to assess the overall financial health of a company, as well as its prospects for future growth. It can also compare different investments and evaluate the associated risks.Financial management is the job involving of planning, organizing, directing, and controlling an organization's financial activities. It includes the development of financial policies, the preparation of financial statements, and the management of cash flows. Financial management is also responsible for ensuring that an organization has sufficient funds to meet its short-term and long-term obligations.
Both financial analysis and management are essential for sound decision-making in today's uncertain economic environment. Advance finance analysis and management tools help business owners and managers make informed decisions that can improve profitability and organizational success.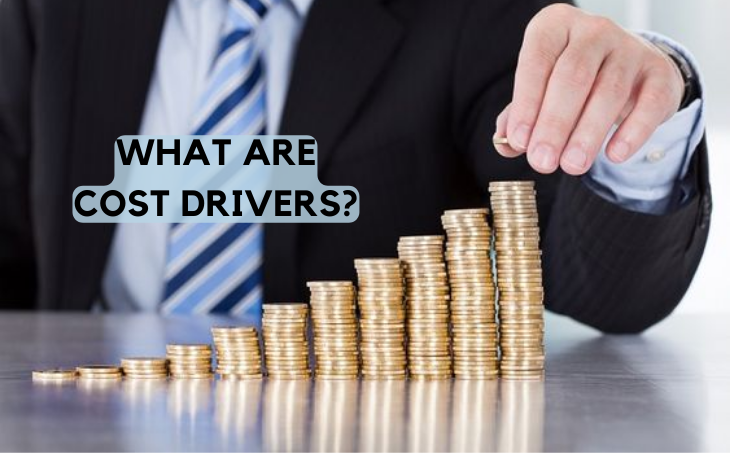 5 critical elements of a financial analysis
In business, a financial analyst is responsible for the detailed financial analysis and forecasting of a company's or individual's future financial performance. This process generally includes an assessment of current and future trends and understanding critical financial ratios to make informed predictions about future earnings, expenses, and cash flow. A successful financial analysis must consider a wide range of factors, including (but not limited to) tax liabilities, interest rates, inflation, market trends, and political stability.
There are five critical elements of financial analysis:
A practical financial analysis will consider all of these factors to paint an accurate picture of a company's current financial health and predict its future performance. By understanding all the moving parts involved in financial analysis, businesses can make informed decisions and in the future.
Financial analysts required to work
Financial analysts typically have a bachelor's degree in business, economics, finance, accounting, or a related field. They must understand and explain complex financial information and offer recommendations based on their research. Financial analysts typically work full-time in an office environment and may occasionally travel to visit companies or attend conferences.
Job duties include conducting financial analysis to help clients make well-informed investment decisions, preparing reports and presentations to share their findings, maintaining updated knowledge of the latest economic and financial market changes, and working with clients to develop financial goals. Financial analysts typically advance to senior positions after several years of experience. Some become portfolio managers or certified financial planners. Many financial analysts also pursue credentials such as the Chartered Financial Analyst designation offered by the CFA Institute. With additional experience and training, financial analysts may become chief financial officers or other top executives in their companies.
Why financial analysis is important
Financial analysis is essential for making sound financial decisions. Its goal is to identify financial strengths and weaknesses and opportunities and threats to develop a plan to improve the company's financial health.Advanced finance also requires financial analysis skills to identify which projects are worth investing in and which are not. This is done by considering various factors such as the company's revenues, costs, debts, and assets.
Management also uses financial analysis to decide where to allocate resources and how to use them best. This includes analyzing production costs, sales numbers, and marketing expenditures.Financial analysis is critical for anyone looking to make sound financial decisions. Whether you're an individual investor, a business owner, or a corporate executive, understanding how to analyze financial statements properly is essential for success.
Is finance analyst an excellent job
Becoming a finance analyst is an excellent option for those interested in pursuing a career in finance. Finance analysts play a vital role in helping businesses to advance their financial analysis and management. In this role, you will be doing for assessing financial data, recommending improvements, and assisting in implementing new financial strategies. The job is both challenging and rewarding, providing ample career growth opportunities. With the right skills and qualifications, you can easily find a position as a financial analyst with a top company. So if you're looking in finance, becoming a financial analyst is a great option.
A career as a finance analyst can be gratifying. As a finance analyst, you will be responsible for advancing finance analysis and management within your organization. In this role, you will work with senior management to help make critical decisions about the company's direction. You will also be responsible for analyzing financial data and reporting your findings to upper management. This position is evident in most organizations and can lead to significant career growth. If you are interested in a career in finance, then working as a financial analyst is an excellent choice.